Introduction of our technical expertise
Outstanding feature of carbon and carbon graphite, comparing with other materials, are featuring its light weight, high heat-resistance, excellent sliding ability and low wear, excellent electrical conductor ,and it has been most watched material for various applications.
Carbon brush for electrical motors undertake an important roll as a heart of motor maximizing its features mentioned above.
Totan Kako has been developing and producing carbon brushes which maintains wide-variety of properties for the applications of vacuum cleaners, various types of power tools, automotive and general industrial applications.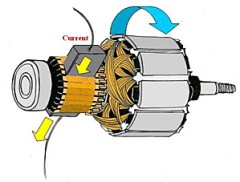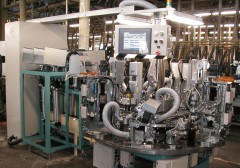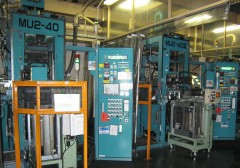 ---